" We're All Business "

Since 1905, Wisconsin Legal Blank Co has provided its customers with quality preprinted and custom forms.
Consistently keeping up to date and ahead of real estate and rental regulations, federal renovation requirements, and mandatory court documents is why WLB has maintained their presence as a forms provider to many industries, small businesses, and individuals.
What We Do
Lease police LTD Apparel™
EPA Pamphlets Available!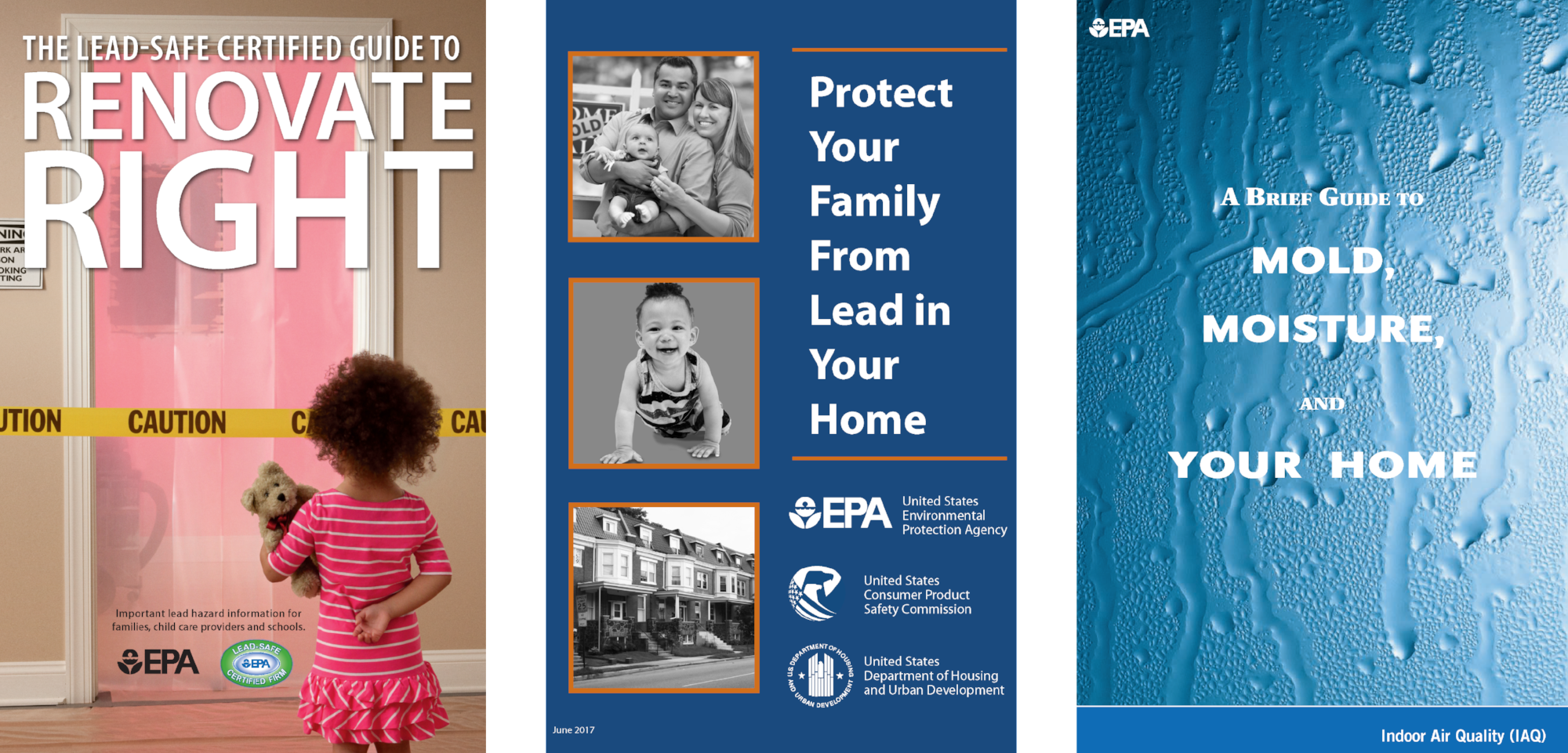 Renovate Right, Protect Your Family From Lead, Mold And Moisture, Radon, and More.
Shop Now